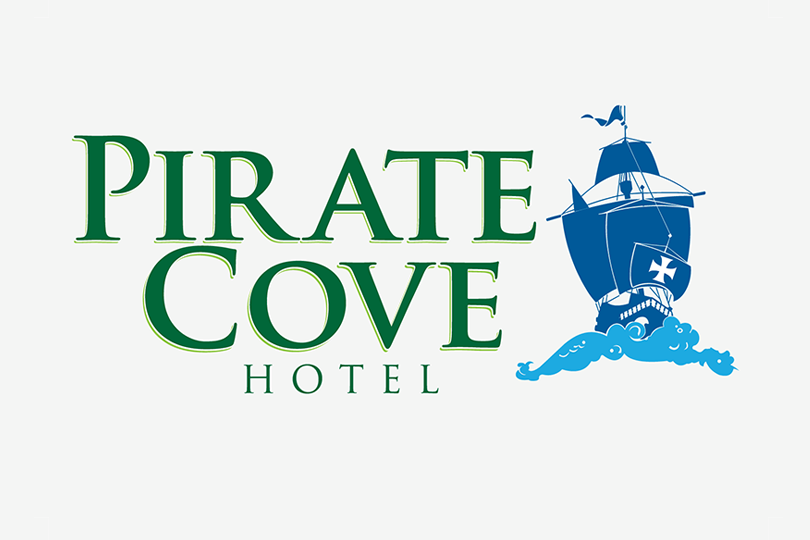 Hotel Pirate Cove
Hotel and Tour Operator
Mountain and Beach Hotel. 12 Rooms, Located in front of the sea. All inclusive system. Swimming pool, Kayaks and more.
Type: Hotel and Tour Operator
---
Location:
Bahía Drake
---
Accreditations:
---
Services:
Lodging, Food, Swimming Pool, WIFI, Fans and AC.
Tours to Corcovado National Park, San Pedrillo or Sirena Station, Snorkeling in Caño Island, Whale and Dolphin Watching, Mangrove Tour, Nocturnal Walks and Birdwatching.