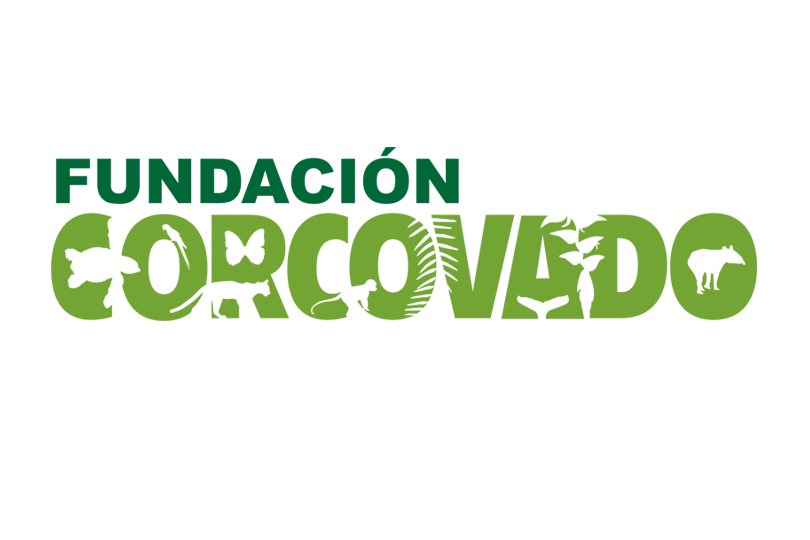 Fundación Corcovado
Nonprofit organization
We support sustainable tourism:
We have been training community members and local businesses on "best practices for sustainable tourism." We have supported community-based tourism projects. These projects protect natural habitats, employ local people, and preserve the rural heritage of Costa Rica.
Type: Nonprofit organization
---
Location:
Drake Bay
---
Accreditations:
Environmental projects award - Ford 2014 Award for the contribution to Costa Rican education - MEP 2018 Corcovado Award - CATUOSA 2019.
---
Services:
We educate children about conservation and sustainability:
Our environmental education program has been empowering and raising awareness on hundreds of children since 2003. We work in six schools and with five children's groups in the Osa Peninsula. We organize workshops, camps, walks, and exchanges of experiences. We also give talks, create and support festivals and many other activities to promote our message.
We protect sea turtles:
Since 2006, we have been working with local and international biologists and volunteers to protect and relocate sea turtle nests. Our sea turtle program has been helping thousands of baby sea turtles make it to the ocean for 15 years. By the end of last year, we had protected around 9649 nests, we had released around 90376 baby turtles, and another 720,000 should have made it to the ocean, thanks to the in-situ protection of the nests. We have launched three projects in three different communities; two of them now run by local leaders.
We help protect and presence our natural heritage- our national parks:
From 2001 to 2019, we raised funding for more than 100 projects in National Parks all over the country.   These projects promote conservation efforts to protect the fragile ecosystems of Costa Rica, including building ranger stations, hiring, and training officials, acquiring equipment, and developing general management and specific plans for national parks.
Drake Bay Office: Adjacent to the Drake Bay School.
San José Office: Moravia, from the Liceo Laboratorio 400 north, 300 west and 100 north. Manuel Solano Street.
Contact Fundación Corcovado Now