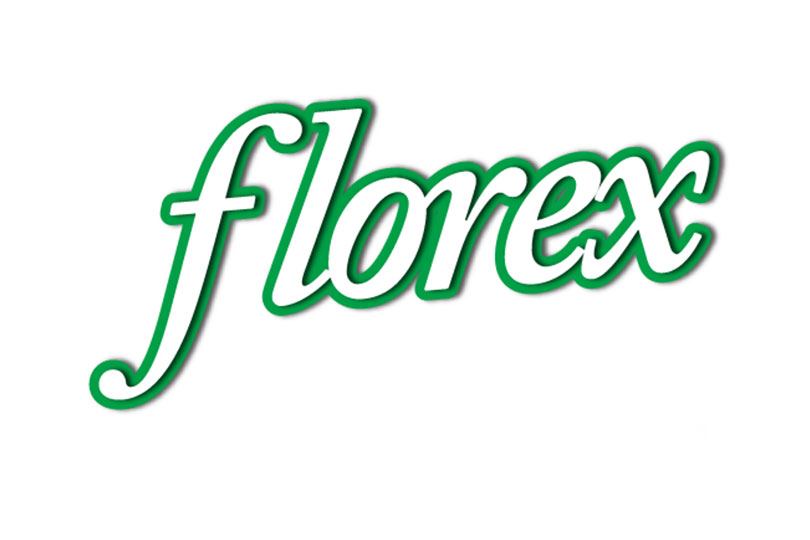 Florex
Really environment friendly cleaning products
Florex is a Costa Rican small-medium enterprise, a regional leader in the design, development and commercialization of comprehensive cleaning solutions for homes and institutions, offering products and services that are truly environment friendly throughout their life cycle; currently manufactures more than 80 high-performance biodegradable products in more than 200 presentations and provides specialized advisory services with high-level professionals.
Type: Really environment friendly cleaning products
---
Location:
Factory in San Ramón
---
Accreditations:
ISO 9001, ISO 14001, Carbon Neutral, Essential Costa Rica, Ecological Blue Flag, Company B (B-Corp), CATUOSA, Kosher Parve Certificate, Halal Certificate
---
Services:
Household cleaning products and services, Hotel Industry, restaurants and catering, Industrial Laundry, or kiosks and shared service centers, Food Industry, Medical and Health Industry.
San Ramón: Alajuela, San Ramón, 50 meters west of United Businessmen.
Pérez Zeledón: Perez Zeledón, 50 meters south of the COSEVI office.